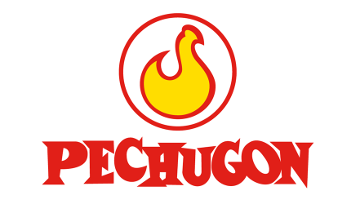 Quality and Safety Policy
Effective Date: 09/15/20 Rev.: 01
We are a Paraguayan company dedicated to the slaughter and processing of chickens with the highest standards of Quality and Food Safety. We offer highly nutritious food products in various presentations , including whole chickens, cuts, and processed produc ts , both nationally and internationally.
At Granja Avícola La Blanca, we develop excellence programs in Biosafety, ensuring the raising of chickens from birth, including a nutritious diet based on feed rich in natural ingredients suitable for a healthy gro wth , like corn, soy, vitamins, and minerals
We work in an integrated manner, encompassing genetics, breeding farms, and marketing,controlling all production stages based on our Quality and Food Safety Management System.
We have technological resources a nd highly competent, committed, and trained personnel who develop their talents, achieving effectiveness and efficiency in all processes.
We forge close relationships with our suppliers, ensuring the quality and food safety of our raw materials and inputs 
We comply with legal and regulatory requirements, those of our customers, and any applicable ones. We are committed to the continuous pursuit of improvement and increasing the satisfaction of our customers and stakeholders, maintaining effective internal and external communication. Additionally, we take care of the environment and the different communities where our facilities are located.
We contribute to national and international socio economic development.
To achieve these objectives, we rely on a Quality and Food Safety Management System, taking appropriate measures to ensure that our products and processes comply with the established Quality and Food Safety requirements.