The Company
Objective – Mission – Vision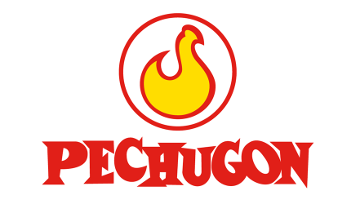 OBJECTIVES
The COMPANY is continuously striving to align with the conditions that nature demands for breeding, feeding, processing, packaging, and distribution of PECHUGON chickens. Our aim is to meet the highest standards of international quality, ensuring that ou r customers can consume
products that are tender and consistent with the company's motto: deliciously natural.
VISION
To be the leading brand producing high quality, nutritious, and healthy food , while upholding strong social and environmental responsibility and focusing on generating value for our employees, consumers, and society.
MISSION
To relentlessly strive to satisfy the needs of our consumers and customers through the timely pro vision of high quality products, creating a preference for our brand. T o maintain a positive work environment that encourages continuous innovation and fosters a culture of learning in all areas. To contribute job creation for the development of our country.
INSTITUTIONAL VALUES
Respect, Honesty, Excellence, Cordiality, Teamwork, Proactivity, Continuous Learning and Loyalty.