About us
Daniel Achille B.J. was born in Belgium in 1940, the son of Bernard Ceuppens and Annie Van Campenhout. He migrated with his family at the age of 8, along with other Belgian families to Capitán Miranda, Itapúa, finally settling in a dairy in Fernando de la Mora.
In 1963 Daniel Achille B.J. meets his future wife, who was dedicated to incubating fertile eggs; raising and fattening chickens, as a hobby, in his own home. The small incubator with which they began the industrialization process had a capacity of 100 eggs; the fertile eggs were brought from Buenos Aires.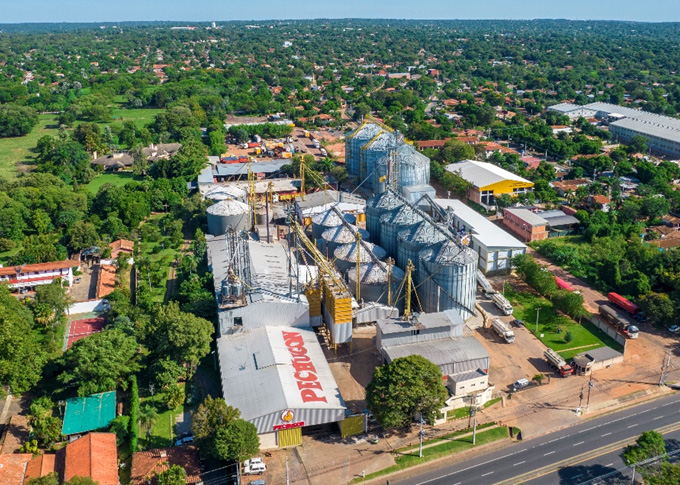 What do we do?
We are in constant approach to the conditions that nature requires for the development of breeding, feeding, control, processing, packaging, and distribution of PECHUGON chickens, with the purpose of complying with the most demanding international quality standards in a consistent manner. so that its customers can consume tender products consistent with the firm's premise: deliciously natural.
We are motivated to ensure a positive work environment that encourages permanent innovation and establishes a culture of continuous learning and change in all areas. Contribute sources of work for the development of our country
Commitment to our environment
The company; it has always supported programs that are friendly to the environment and has been committed to the implantation of forest varieties; mainly of the Eucalyptus species, in the different enterprises where it carries out its productive activities. In this sense, I detail below the areas covered with reforestation by zone: Western Region (Chaco): Villa Hayes houses a reforested area of 60 hectares with species of Eucalyptus Camaldulensis.
Eastern Region: In San José de los Arroyos we have 250 hectares with Eucalyptus Camaldulensis and cloned varieties of "Eucalyptus, in addition to important strips of the native Ingá variety. In Itá Ybaté, Villeta we have implanted 60 hectares of Eucalyptus Camaldulensis. In Nueva Italia We have 7 hectares of Eucalyptus Camaldulensis, and in Capiatá 5 hectares of Eucalyptus cloned varieties.
In total, the sum of reforested areas reaches 385 hectares with an average of 1,500 plants per hectare, which gives us the number of 577,500 trees.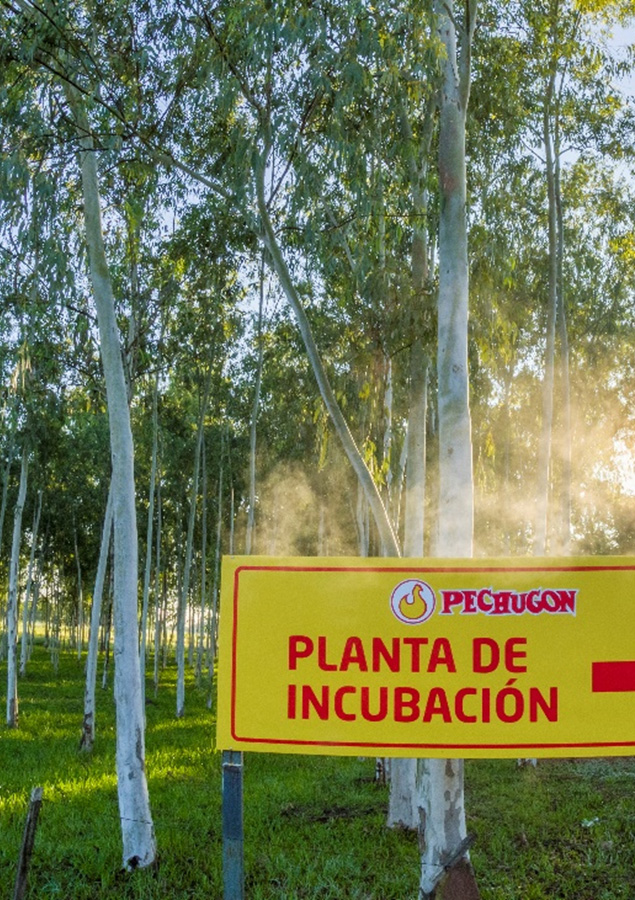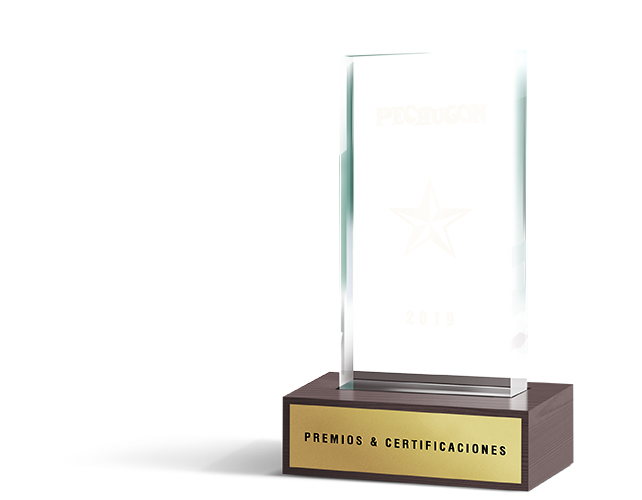 AWARDS & CERTIFICATIONS
PECHUGON has numerous awards and recognition for positioning, export and consumer preferences. We also have quality certifications from various control and certification entities.